Reshaping biopsy
and
needle-based therapy
through

AI-powered robotics.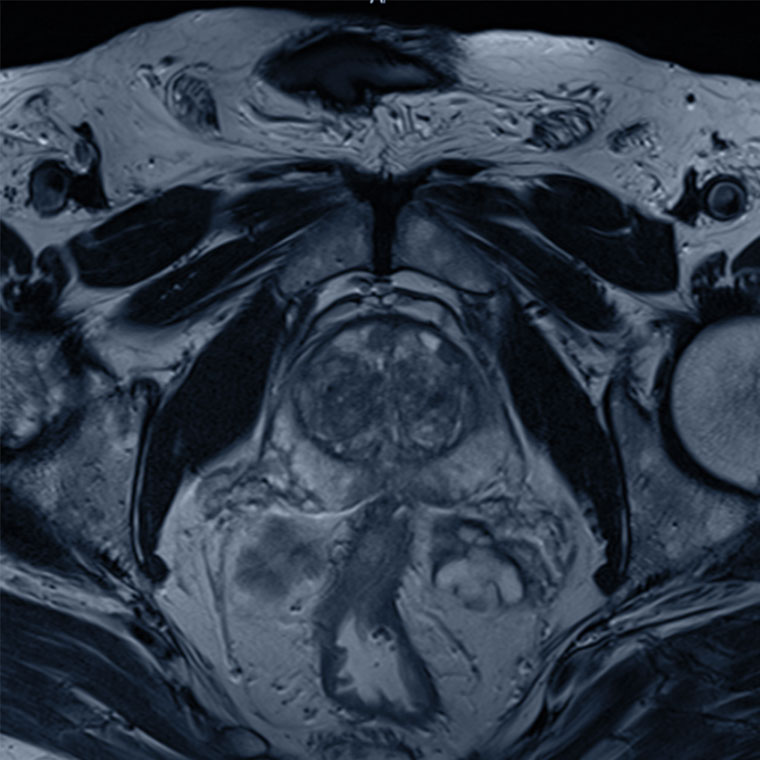 Prostate cancer is the second most common cancer in men.
In Europe, around 1 million prostate biopsies are carried out each year. Biopsy is still affected by diagnostic errors between 30% and 50%. The main sources of error are target detection and needle insertion: both operator dependent! We aim to radically improve the clinical outcome in needle based prostate biopsy procedures by using AI and robotics, turning an operator-dependent procedure into a safe, accurate and repeatable robot-assisted procedure.
Our research
Needleye Robotics is bringing to the market the results of many years of research on AI-powered robotic devices for the diagnosis of prostate cancer. Our product combines the power of AI, machine learning, and robotics to help radiologists and urologists minimizing the diagnostic error and achieve a speedy and effective therapy.
This is how the system works:
Target Identification and planning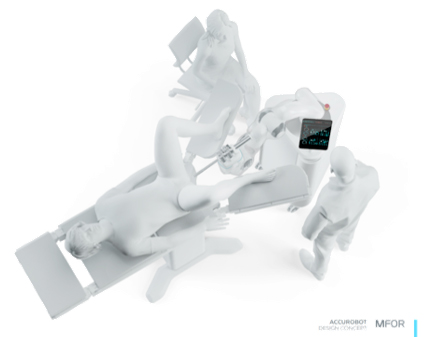 Needleye Features
The following features represent a competitive advantage compared to other similar devices in the market, moreover we adhere to the international guidelines towards transsperineal biopsy.
Early detection of lesions
real-time lesion target positioning
real-time trajectory planning
predictive trajectory planning